Get Results for your Business
Your furniture project doesn't have to be a gamble.
Our commercial furniture refinishing services are designed to breathe new life into your workspace. At our furniture refinishing company, we understand the importance of a well-maintained and appealing environment for your business. Whether you have worn-out office desks, tired restaurant seating, or faded hotel lobby furniture, we have the expertise to restore and rejuvenate these pieces. With our skilled craftsmen and a commitment to quality, we bring a fresh, polished look to your furniture, helping you create a more inviting and professional atmosphere for your clients and employees. Choose our commercial furniture refinishing services to elevate the aesthetic and longevity of your furnishings, making a lasting impression on all who walk through your doors.
Our 3 step process from idea to final delivery.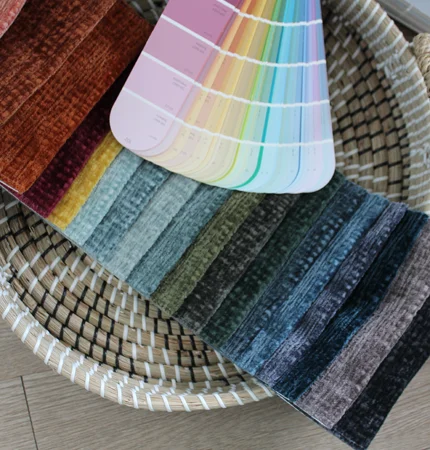 After an initial conversation, we'll take a look at your piece. For smaller items that are easy to transport, we'll have you come to us for an in-shop appointment. For larger items or multiple pieces, we'll schedule an in-home consultation with you to assess your goals for your piece(s) and 'diagnose' your needs. We'll look at fabrics and finish samples together and determine the best options for you and your project.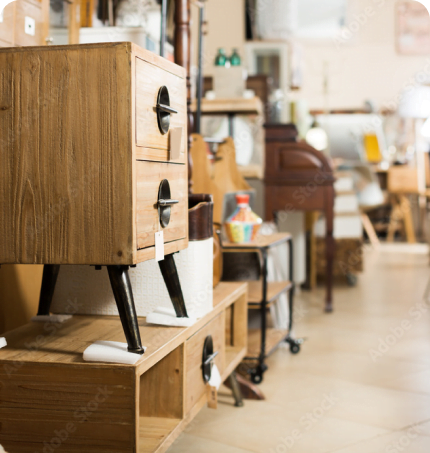 2. Craftsmanship & Transformation
We create a detailed work plan, considering every aspect of your project. Our skilled artisans, working closely together, bring your vision to life through a meticulous, multi-phase process. They rely on their expertise and collaborate to make countless informed decisions, ensuring the best long-term results.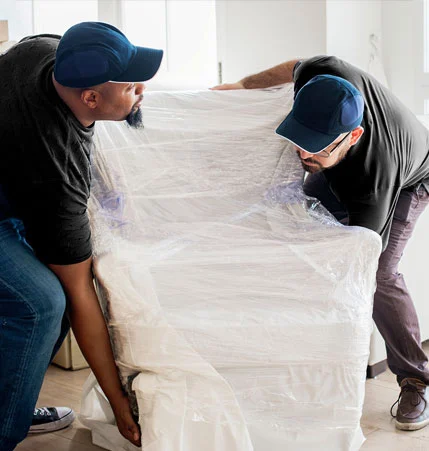 We offer white-glove delivery services to protect your piece throughout its journey to your business. Our processes for loading, transporting, and unloading ensure a seamless and safe delivery, so you can enjoy the transformation in its full glory.
We Specialize in Turnkey Services That Level Up Your Business Style
Our passion lies in transforming the ordinary into the extraordinary, breathing new life into your furniture pieces and spaces. With a keen eye for design and a commitment to quality, we take care of every detail from start to finish. Whether it's a cherished heirloom or a flea market find, we have the expertise to rejuvenate each piece, infusing it with character and sophistication. Step into a world of creativity and reimagine your living spaces with our dedicated team by your side.

Finish Pros, your premier furniture refinishing experts in Raleigh, NC, offer impeccable craftsmanship and unbeatable service. We prioritize your residential and commercial projects with industry expertise and unwavering commitment.
Our Process: It all starts with a conversation about your project, understanding your goals, and selecting fabrics and finishes that prioritize aesthetics and durability. We spark creativity in material selection, guiding you through the process. Your item is carefully transported to our Raleigh facility, where our experienced craftsmen apply their decades of experience, from period antiques to contemporary furniture.

Results You Expect: Upon completion, your piece is returned to your home or office, along with care guidance. We specialize in mid-century modern, period antiques, and contemporary furniture. At Finish Pros, we ensure that every project shines, reflecting our dedication to excellence.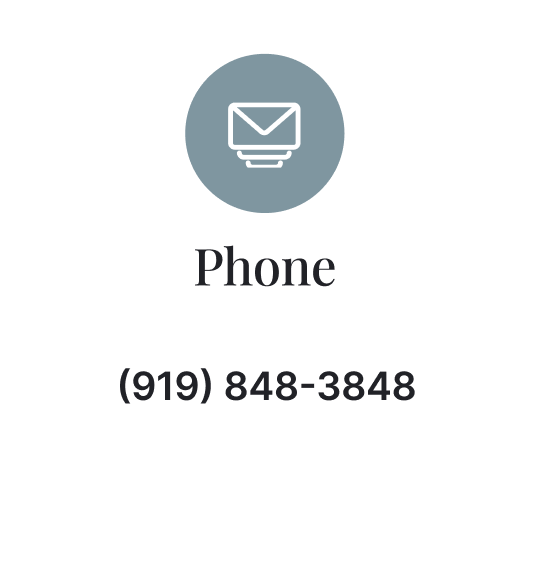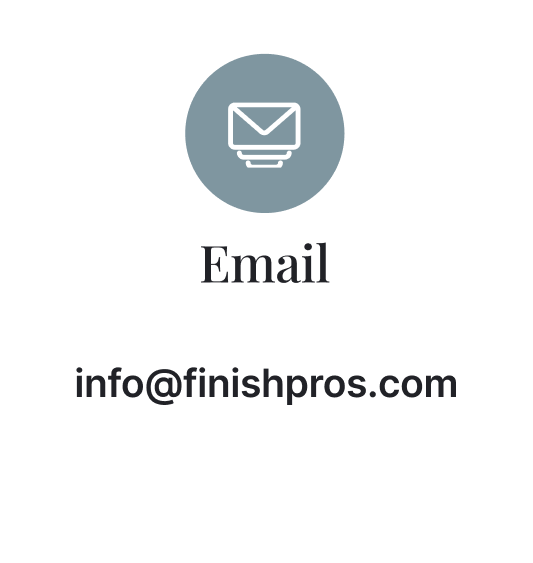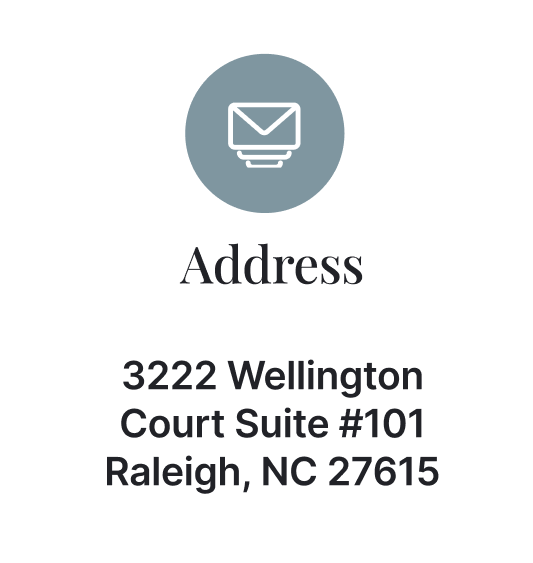 Get in touch! We would love to hear from you.