Choosing restoration over replacement has many benefits. Refurbishing your existing furniture gives you the opportunity to customize fabrics and finishes, and preserve cherished heirlooms.
We also specializes in Custom Upholstery, Furniture Refinishing and Lacquer Painting. Finish Pros ensure that every project reflects our dedication to excellence.
Finish Pros is equipped to handle any size job, from a simple elevator cab touch-up to a full restoration of a 5,000-seat theater.
Many services can be conveniently performed on-site at your location. For larger projects, we offer transportation to and from our state-of-the-art 14,000-square foot restoration facility.
Our 3 step process from idea to final delivery.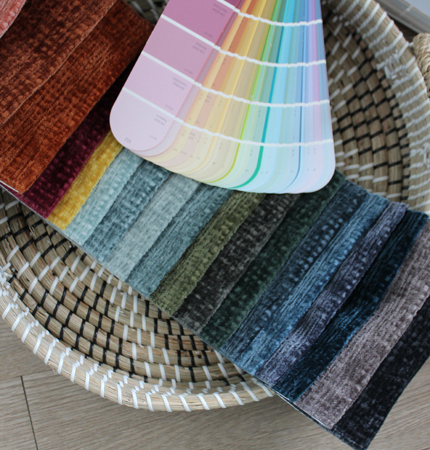 After an initial conversation, we'll take a look at your piece. For smaller items that are easy to transport, we'll have you come to us for an in-shop appointment. For larger items or multiple pieces, we'll schedule an in-home consultation with you to assess your goals for your piece(s) and 'diagnose' your needs. We'll look at fabrics and finish samples together and determine the best options for you and your project.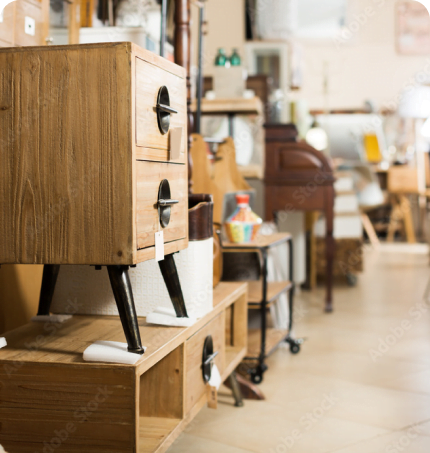 2. Craftsmanship & Transformation
We create a detailed work plan, considering every aspect of your project. Our skilled artisans, working closely together, bring your vision to life through a meticulous, multi-phase process. They rely on their expertise and collaborate to make countless informed decisions, ensuring the best long-term results.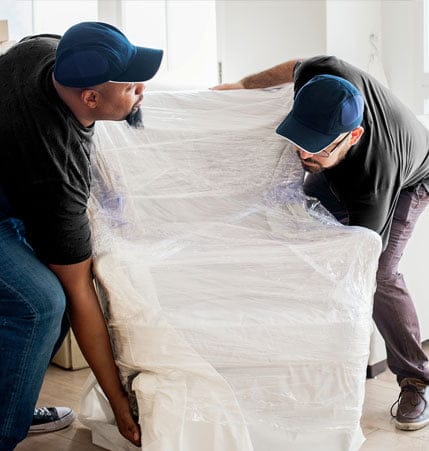 We offer white-glove delivery services to protect your piece throughout its journey to your home. Our processes for loading, transporting, and unloading ensure a seamless and safe delivery, so you can enjoy the transformation in its full glory.
Craftsman Quality, Attention to Detail, Unparalleled Service.
Frequently Asked Questions