Our consultants are your partners in creating furniture that speaks to your vision. The process starts with sharing photos of your piece, followed by an in-home visit to truly understand your objectives. We're not just experts; we're listeners. We consider every detail, from wood stain options to materials suitable for active families and pets, including bleach-cleanable options.
And the best part? There's no additional cost to you. What's in it for us? Well, we gain you as a valued client and a passionate advocate of our work.

Ready to embark on this exciting journey with us? Schedule your consultation today, and experience the knowledge, creativity, and friendliness that sets Finish Pros apart.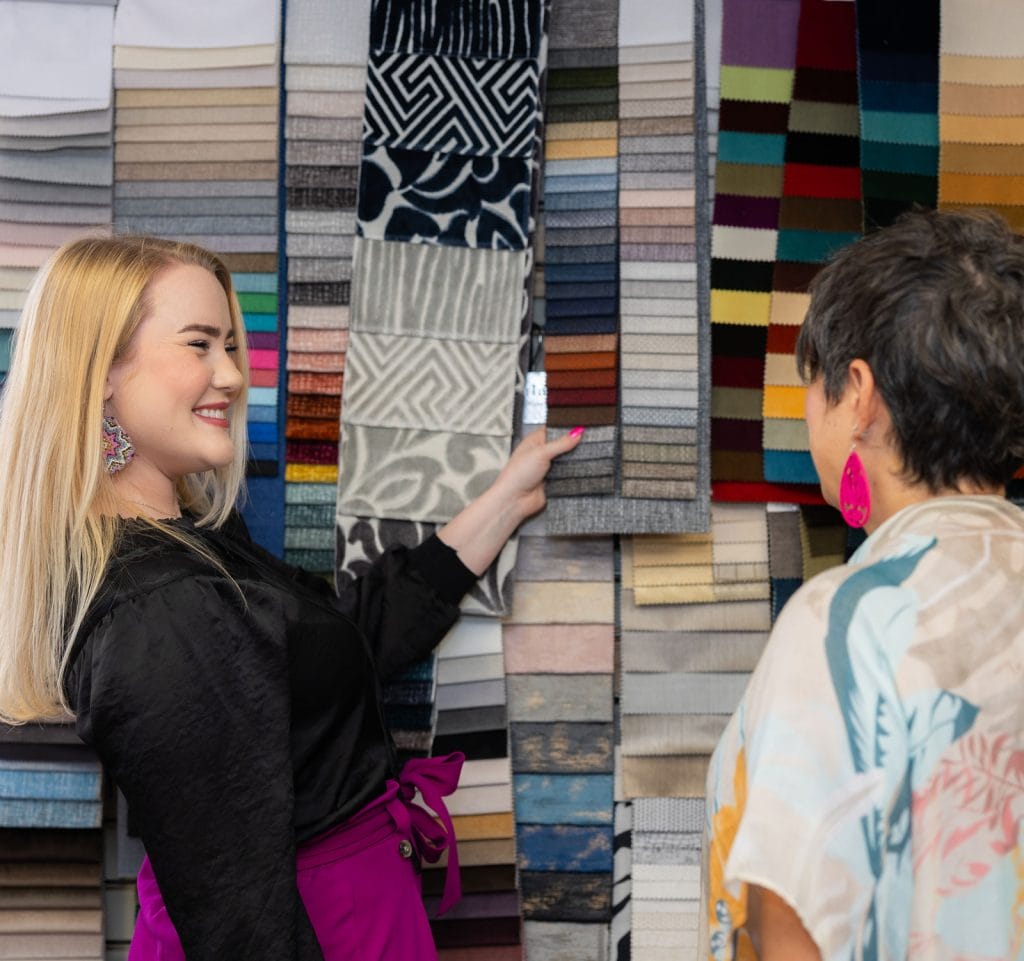 Finish Pros' team of skilled craftsmen specialize in residential and commercial upholstery and furniture repair and restoration in the Raleigh, NC area.
Focusing on sustainability, and with the mindset of recycle and reuse, Finish Pros helps to keep large amounts of furniture out of landfills. For over a decade, homeowners, designers, and property managers in the Triangle trust Finish Pros to transform commercial spaces, cabinetry, and their family heirlooms.
We are proud to have great customer reviews on Google Reviews. Take a look for yourself!

Finish Pros, your premier furniture refinishing experts in Raleigh, NC, offer impeccable craftsmanship and unbeatable service. We prioritize your residential and commercial projects with industry expertise and unwavering commitment.
Our Process: It all starts with a conversation about your project, understanding your goals, and selecting fabrics and finishes that prioritize aesthetics and durability. We spark creativity in material selection, guiding you through the process. Your item is carefully transported to our Raleigh facility, where our experienced craftsmen apply their decades of experience, from period antiques to contemporary furniture.

Results You Expect: Upon completion, your piece is returned to your home or office, along with care guidance. We specialize in mid-century modern, period antiques, and contemporary furniture. At Finish Pros, we ensure that every project shines, reflecting our dedication to excellence.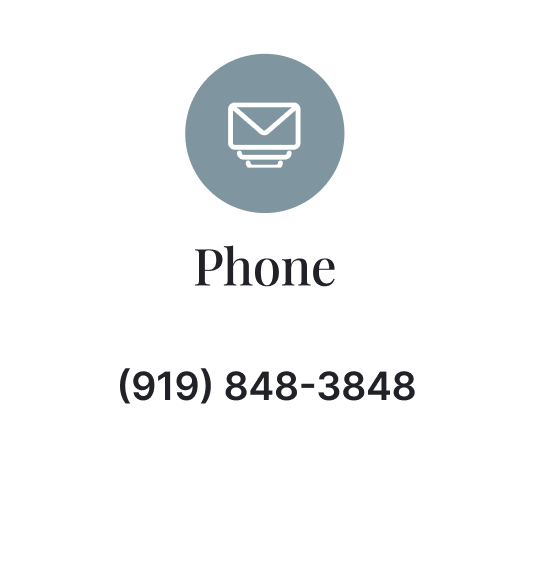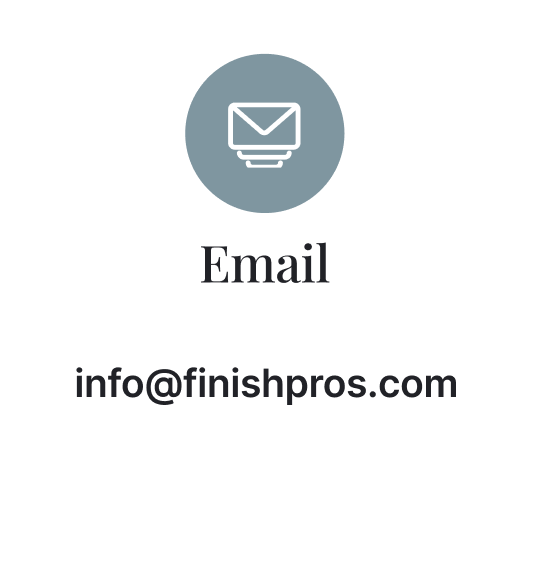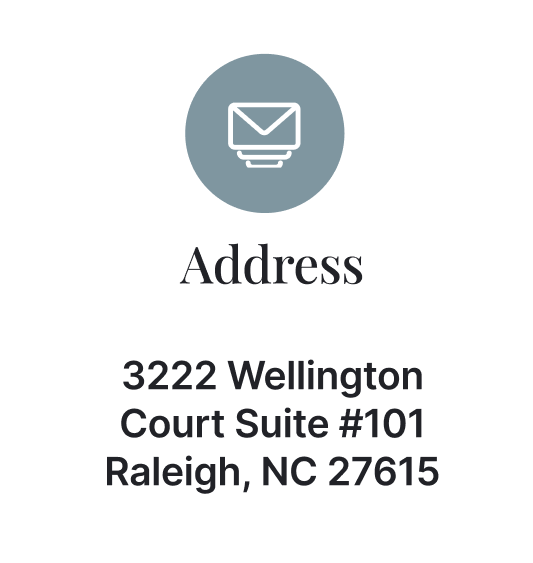 Get in touch! We would love to hear from you.