NC Natural
Science Museum

Your commercial furniture project doesn't have to be a gamble.
It's always a proud moment when our work is on display for the community to enjoy! Pre covid, Finish Pros was contacted to assist with the transformation of the WRAL Theater inside the NC Museum of Natural Science. This was especially exciting because I grew up in Raleigh taking school field trips to the museum, and now as a parent I'm able to take my own children to see the giant whale skeleton suspended from the vaulted ceilings of the museum.

In partnership with the museum staff, Finish Pros presented several material options and layed out a multicolor design representing the three topographies present in our state; coastal pains, piedmont and mountains.

The entire Finish Pros team pitched in carefully labeling each seat and then disassembling each piece. Once at the upholstery shop in Raleigh we stripped the old material and padding, then new foam was cut and applied and the sewing and stapling began. Over the course of a month we worked on the seating for the 250+ person theater. Installation of the auditorium seating was a team effort and we are proud to have contributed to the restoration of this community space!

Finish Pros is proud to be the leading commercial and residential furniture refinishing experts in Raleigh, NC. We take pride in our attention to detail and our immaculate craftsmanship to give your furniture a high-quality look and feel.
Our unbeatable service and high quality standards have been the foundation on which our reputation is built on. Our knowledge of the industry and commitment to excellence provide peace of mind to our customers, and ensure them that their commercial and/or residential projects are our top priority.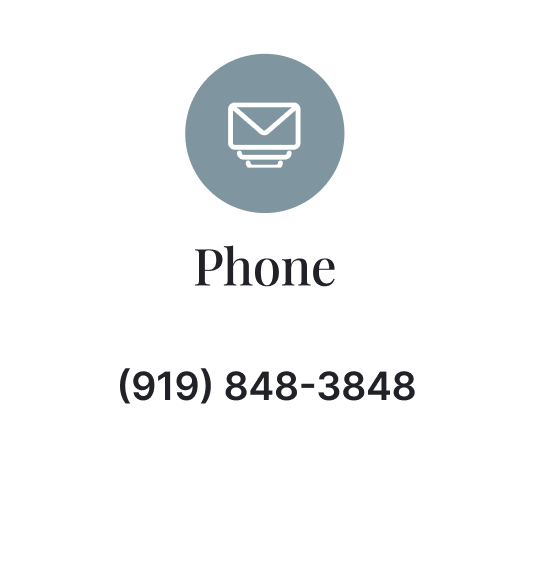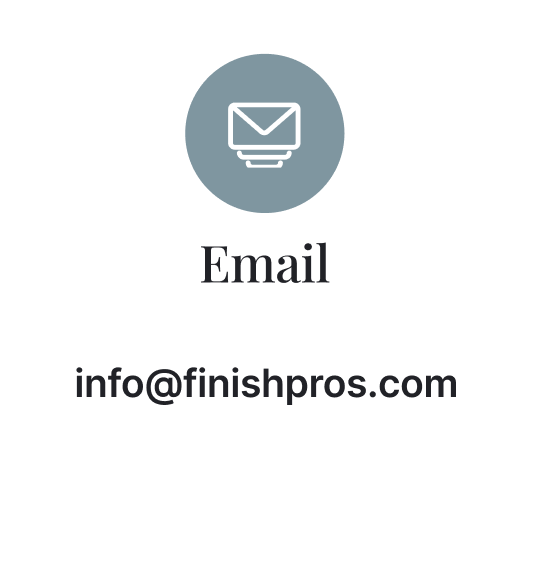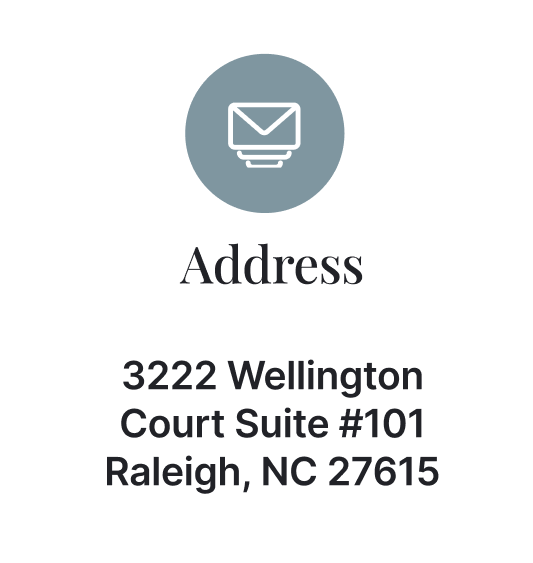 Get in touch! We would love to hear from you.