Transforming Furniture into Contemporary Statements
Revitalize your furniture with Finish Pros' Lacquer Painting services. We specialize in refinishing furniture with a contemporary flair, turning older pieces into stunning statements in your room.
Our lacquer painting breathes new life into aging furniture, giving it a fresh, modern appearance. Whether it's a vintage find or a beloved heirloom, our process adds a touch of contemporary elegance.

Questions? We're here for you.
Our lacquer finishes are not only stunning but also ultra-durable, standing up to daily use and wear.
Future-Proof: If you ever wish to return to the natural wood tone, our lacquer finishes can be easily stripped, preserving your furniture's timeless beauty. Experience the beauty and versatility of lacquer painting with Finish Pros. Elevate your furniture, transform your space, and enjoy a statement piece that lasts.
Professional Design Guidance
Our In-House Professional Design Guidance Makes Us Unique
Our team of experts assists you in selecting the perfect lacquer sheen to match your vision. We offer a variety of options to suit your preferences, all applied with precision to achieve results that surpass factory finishes.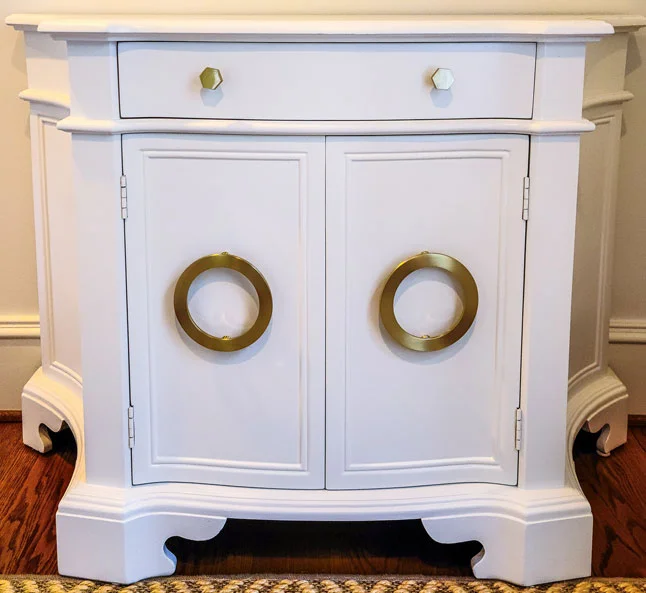 Finish Pros, your premier furniture refinishing experts in Raleigh, NC, offer impeccable craftsmanship and unbeatable service. We prioritize your residential and commercial projects with industry expertise and unwavering commitment.
Our Process: It all starts with a conversation about your project, understanding your goals, and selecting fabrics and finishes that prioritize aesthetics and durability. We spark creativity in material selection, guiding you through the process. Your item is carefully transported to our Raleigh facility, where our experienced craftsmen apply their decades of experience, from period antiques to contemporary furniture.

Results You Expect: Upon completion, your piece is returned to your home or office, along with care guidance. We specialize in mid-century modern, period antiques, and contemporary furniture. At Finish Pros, we ensure that every project shines, reflecting our dedication to excellence.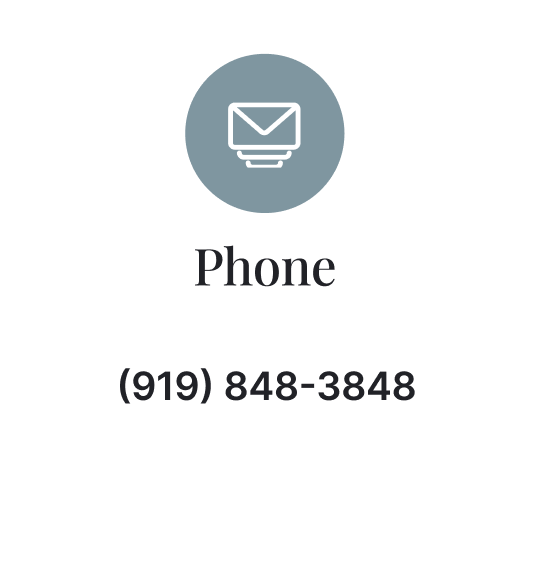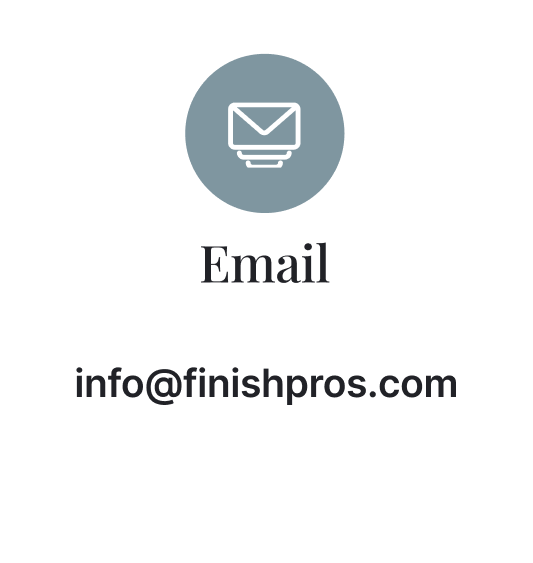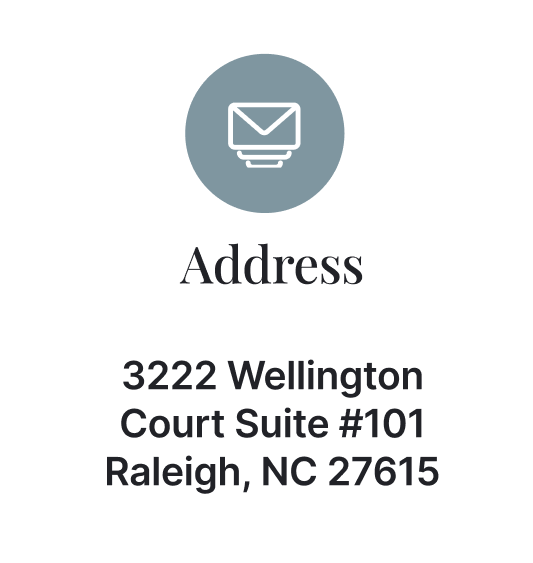 Get in touch! We would love to hear from you.